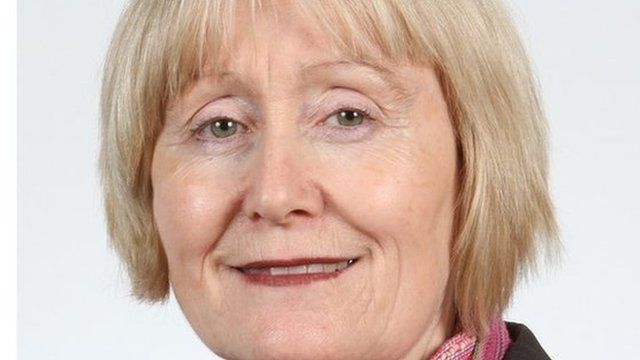 Video
MP warns against air strikes on Islamic State
British air strikes on the jihadist group Islamic State (IS) would be "irresponsible" while British citizens are held hostage, a Welsh MP has said.
Madeleine Moon, the Bridgend Labour MP who sits on the Commons defence select committee, said Britain should do "everything bar air strikes" to combat the group which has seized large areas of Syria and Iraq.
The BBC understands Parliament is to be recalled on Friday to discuss whether the UK should join the US-led air strikes, which Prime Minister David Cameron supports.
Ms Moon told BBC Radio Wales MPs had to be given the opportunity to vote on the issue even if a recall interrupted the party conferences.
Go to next video: Syria fight 'may take years' - US