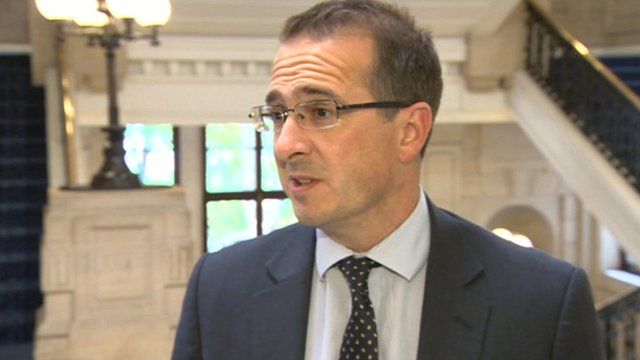 Video
Devolution 'just a means to an end', says MP Owen Smith
Devolution is "just a means to an end" in delivering better public services to the people, Shadow Welsh Secretary Owen Smith has said.
His call came as Labour leader Ed Miliband prepared to set out a vision for building a "world-class" Britain at his party conference in Manchester on Tuesday.
Mr Smith said the Scottish referendum campaign showed that people had become disillusioned with party politics and wanted a bigger say on the way their country was run.
He told BBC Radio Wales that discussions about the pattern of powers across the UK should involve the general public.
Go to next video: 'Home rule' call by first minister