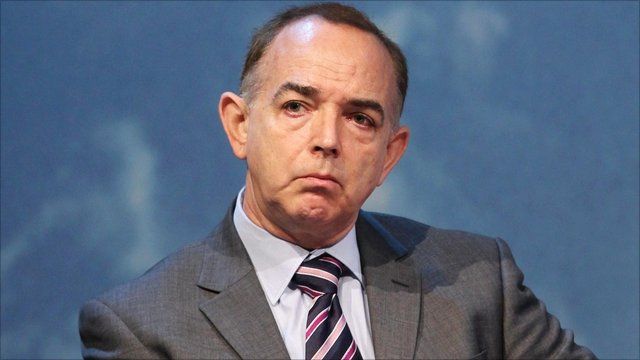 Video
Tories 'will honour' promise to Wales, says Lord Bourne
The prime minister will honour his word that Wales will be central in any new settlement of powers and funding across the UK, former Welsh Conservative leader Lord Bourne has said.
The major parties have all pledged to re-examine the pattern of devolution in the wake of the Scottish rejection of independence in the referendum.
Differences are emerging over how devolution could happen in England, and whether the so-called Barnett formula determining Treasury funding for the four nations will be reviewed.
Lord Bourne told BBC Radio Wales that Mr Cameron would not act purely for selfish party political interests in the run up to the general election.
Go to next video: Barnett formula 'oriented to need'