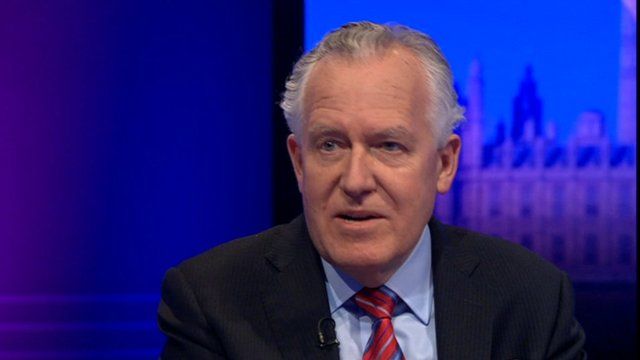 Video
Peter Hain calls for federal United Kingdom
Former Welsh and Northern Ireland Secretary Peter Hain has called for a federal United Kingdom as pro-union parties urge Scottish voters to reject independence.
Recent polls suggest the result of the referendum on 18 September is too close to call.
Mr Hain said whatever the result the status quo was dead, and that more power should be devolved across the UK to the nations and the English regions.
Gareth Lewis of BBC Radio Wales asked Mr Hain if he agreed with former Prime Minister John Major that the way devolution had initially been set up in Scotland and Wales had been flawed.
Go to next video: 'Most important debate facing Britain'