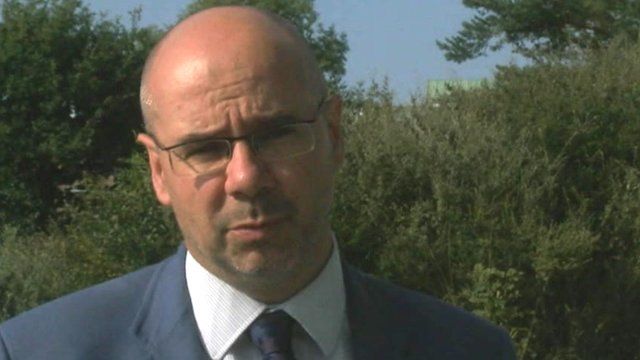 Video
University students 'quality gap' concerns of Plaid Cymru
The quality of students attending and applying to universities in Wales is lower than elsewhere in the UK, a Plaid Cymru AM has claimed.
The party's education spokesman, Simon Thomas, said he was concerned Welsh universities were losing good students to England, where the grades needed to gain a place were higher.
It comes after figures show students are getting into universities in Wales with lower grades than elsewhere in the UK and the gap appears to be widening.
The Welsh government said it was working with universities to encourage high-calibre students to stay in Wales.
Go to next video: Welsh students opt for English unis