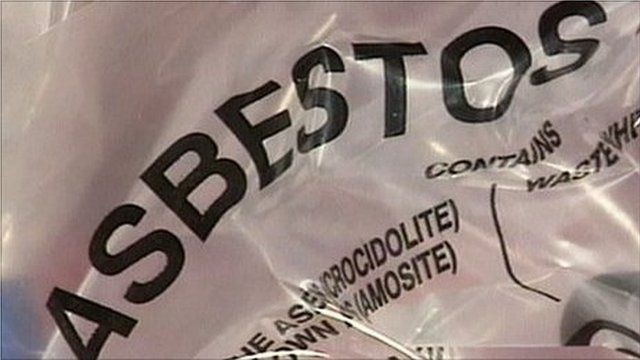 Video
'Trust students' with asbestos info, James Sykes says
Students sleeping in university rooms where asbestos is present should be trusted with dealing with the potential risks, says a specialist.
Last year, more than 3,000 students in Wales slept in university bedrooms where asbestos was present, BBC Wales has learned.
Cardiff and Aberystwyth universities and the University of Wales, Trinity St David, all said they did not tell students that asbestos was present before they moved in because they considered it to be low risk despite being deadly if damaged.
James Sykes, an asbestos management consultant, said the universities should be more "transparent" with students about the low risk of the asbestos in this situation.
Go to next video: Asbestos cancer treatment tested