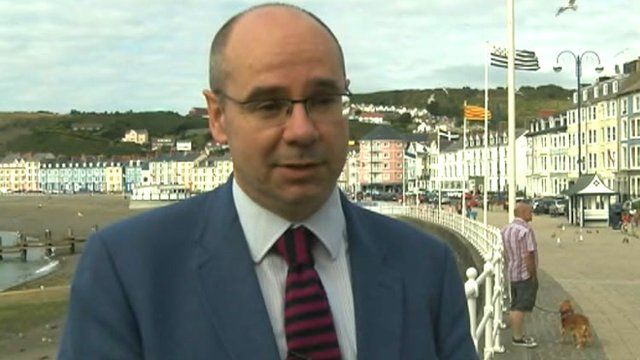 Video
Schools Challenge Cymru 'robs' other schemes of funding
Teaching unions and opposition parties have accused the Welsh government of "robbing Peter to pay Paul" to fund a £20m project aimed at boosting the worst performing schools.
They claim at least £5m of the £20m budget for Schools Challenge Cymru will be clawed back from money already allocated to three other projects.
These are said to be the schools effectiveness grant, the minority ethnic achievement grant, and the 14-19 network grant.
The Welsh government said it had been "completely transparent" about a "very challenging financial position" and the need to look at other budgets to fund the flagship scheme.
But Plaid Cymru education spokesman Simon Thomas said schools could lose money they had already budgeted for.
Go to next video: £20m standards 'boost' for schools