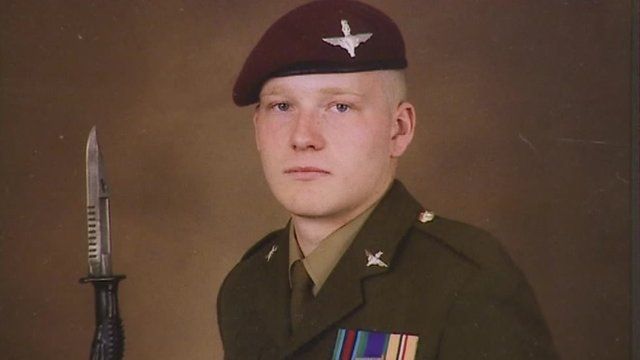 Video
Alec MacLachlan's parents say 'tell us who killed him'
The family of a man kidnapped and killed by Iraqi militants in 2007 have demanded that the organisation responsible provides information to help bring his killers to justice.
Alec MacLachlan, from Llanelli, was one of five men captured in Baghdad, four of whom were killed.
The kidnappers' leader has apologised, but blamed the UK government for not doing enough to intervene.
The Foreign Office said responsibility lay "entirely with those who kidnapped and murdered" the four men.
Mr MacLachlan's family spoke exclusively to Abigail Neal for BBC Wales Today.
Go to next video: Iraq hostage 'was second-class priority'