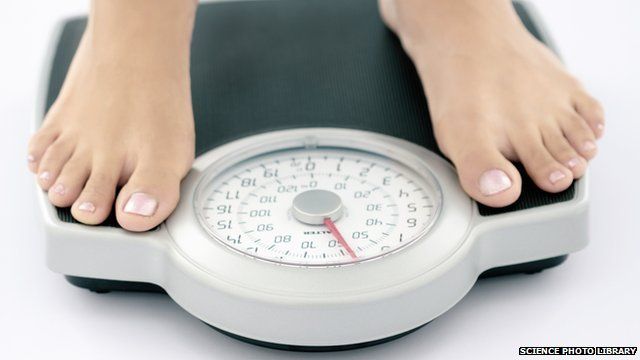 Video
Anorexic woman 'killed herself' after travelling for treatment
There have been calls for a specialist eating disorders unit for Wales as the number of patients needing hospital treatment continues to rise.
Figures obtained by BBC Radio Wales show a 75% increase from 62 people to 109 between 2002 and 2012.
The Cwtched campaign group is frustrated with patients having to go as far away as Wiltshire.
Ministers say the vast majority with eating disorders are treated locally, while an extra £250,000 is improving specialist treatment for young people.
Mariam Schenke says her sister killed herself because she was "petrified" of travelling long distances for treatment.
Go to next video: Eating disorders can be 'fatal'