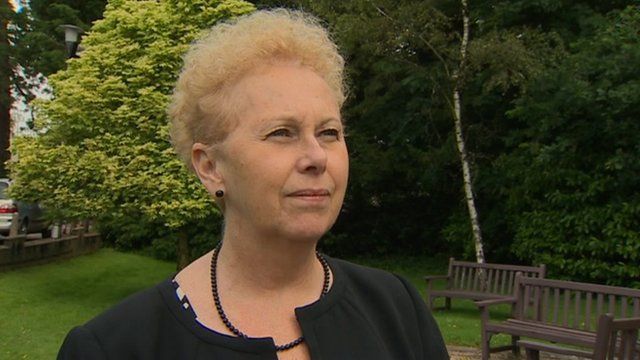 Video
Police 'must know questions to ask, says IPCC commissioner
The violent hammer attack on a woman by her convicted rapist partner after officers took her home from the police station she had been to for help leads to the head of the Independent Police Complaints Commission in Wales to call for major changes at South Wales Police.
Charmaine Lewis was left for dead by Christopher Veal after officers took her to her Cardiff home from a police station despite her saying she was afraid of him three days after reporting him for assault.
A report by the Independent Police Complaints Commission (IPCC) found officers from the force repeatedly let down Charmaine Lewis who was attacked by Christopher Veal in front of her children.
The IPCC's investigation found the force had consistently let Ms Lewis down and left her at serious risk of harm.
IPCC Commissioner for Wales Jan Williams said officers need to be vigilant.
Go to next video: Force 'to tackle domestic violence'