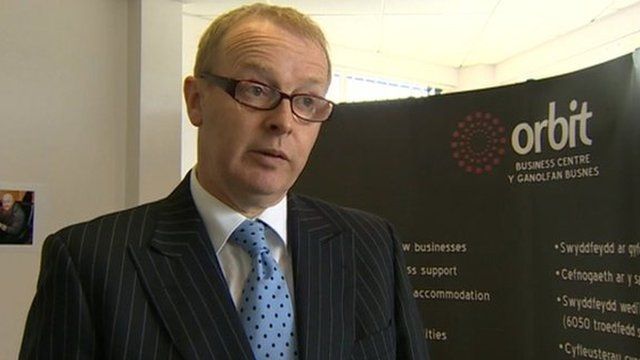 Video
Hospital shake-up agreement 'tough', health chief says
The need for hospitals to work together was a key factor in a decision to back plans to re-organise services in south Wales, says the chief of a community health council.
Cwm Taf Community Health Council will not be referring proposals across five health boards to the Welsh government.
Dr Paul Worthington said it was a tough decision, but many agreed there was a need to work together to ensure services are sustainable.
The health council had initially opposed the shake-up which will affect services at the Royal Glamorgan Hospital in Llantrisant.
The agreement means high level emergency care will be centralised and specialist care for mothers, newborn babies and children will be available at fewer hospitals.
Go to next video: Health bosses agree shake-up