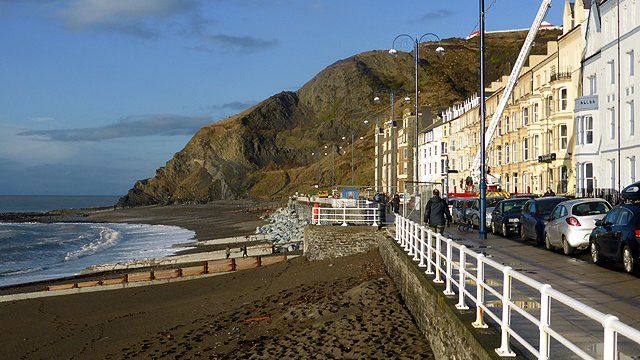 Video
Uni houses ban for Jewish group continues over safety
A group of Orthodox Jews say they are "very upset" with the continued block on using university housing in Aberystwyth for their annual holidays.
The community has rented about 120 houses at an Aberystwyth University-owned student village for 20 years.
But a ban on lighting candles as part of religious ceremonies prevented last year's holiday - and the ban remains in place despite talks.
The university said health and safety issues had still not been resolved.
Natasha Livingstone reports.
Go to next video: Uni block over Jewish candles remains