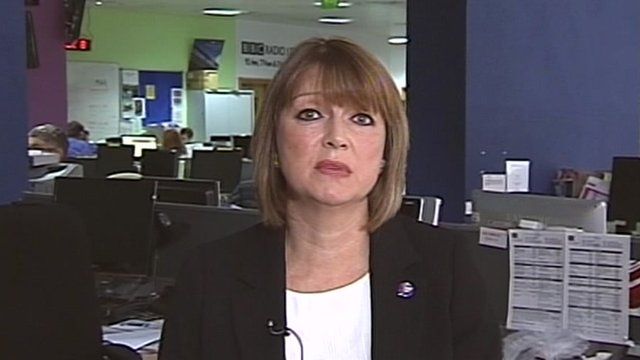 Video
Funding delay for grant charity
A charity has had to stop giving grants to poor families with disabled or seriously ill children because of a delay in its funding.
The Family Fund has more than 550 applications in Wales this year and relies almost totally on grants.
The fund in England, Scotland and Northern Ireland has had confirmation of what it has to spend this year.
Chief executive Cheryl Ward spoke to BBC Wales.
Go to next video: Grant 'lifeline' for disabled children