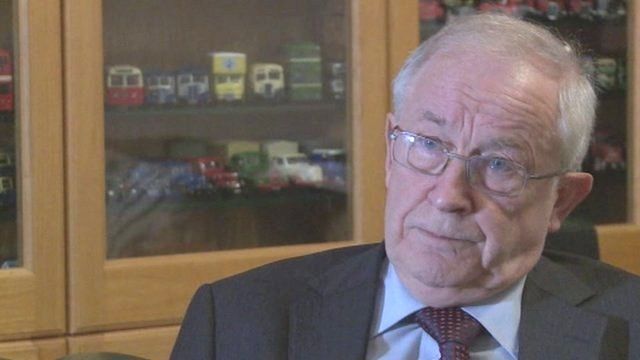 Video
Circuit of Wales racetrack jobs target optimistic, expert says
Developers behind the £280m Circuit of Wales racetrack in Ebbw Vale are asking the Welsh and UK governments to commit up to £50m towards the scheme, BBC Wales has learnt.
It is also understood a vital deal to host the world famous MotoGP motorbike rally in September 2015 is not signed.
Heads of the Valleys Development Company wants to create 6,000 jobs and bring 750,000 visitors a year to the area as part of its plans.
But Prof Garel Rhys, chair of the Welsh Automotive Forum, told the BBC Wales Week In Week Out programme that prediction of new jobs was over-optimistic.
Go to next video: Race tracks record "astonishingly poor"