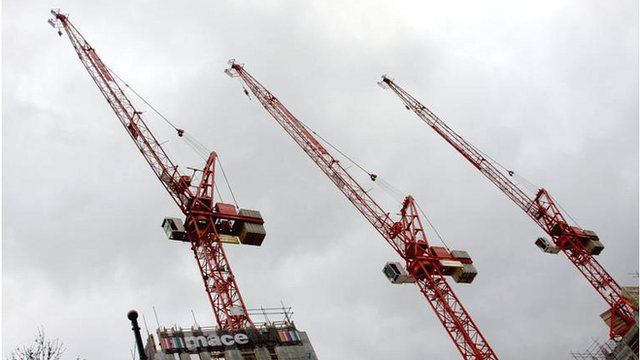 Video
Big gender divide in men and women's jobs still exists
A group campaigning to tackle the difference between men and women's pay have found there are still major differences between the jobs they do in Wales.
The report, commissioned by WAVE (Women Adding Value to the Economy) and launched on Tuesday, aimed to expose the underlying causes of the gender pay gap.
It found many areas of work are still heavily gendered. One example was in the skilled trades, where 91% of jobs are held by men. Women only make up 1% of construction workers, for example.
Liz Fahy from the Women's Workshop Project, which focuses on getting women into non-traditional jobs, told BBC Wales it was more realistic now for women to work in areas such as construction.
She was speaking to Radio Wales' Oliver Hides.
Go to next video: Equal pay claims not yet settled