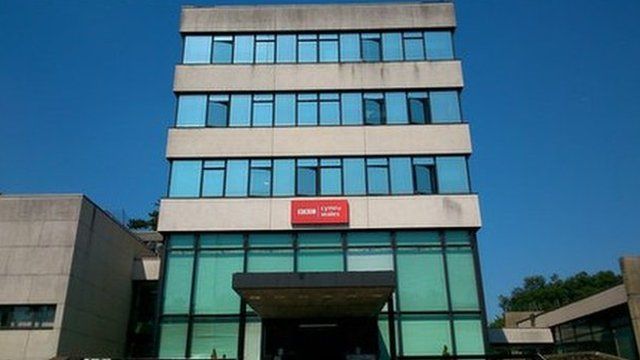 Video
BBC Wales: Flickered into life 50 years ago
On this day in 1964, BBC Wales first national television channel flickered into life.
This weekend marks the 50th anniversary of the launch of the BBC Wales television service.
For the first time, Wales was able to see and hear itself in both languages.
How important was all of that to our identity? Former controller of BBC Cymru Wales Geraint Talfan Davies and professor Sir Deian Hopkin, president of the National Library of Wales, spoke to Vaughan Roderick.
Go to next video: 50 years of BBC Wales TV