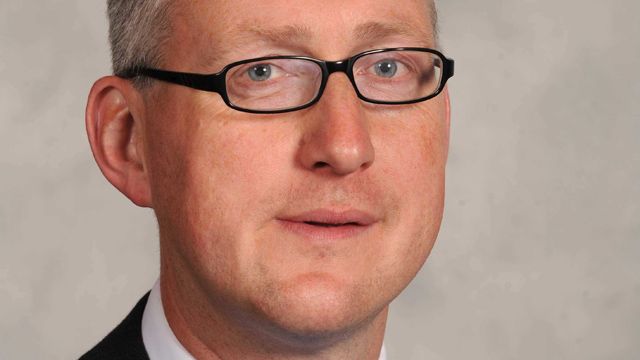 Video
Lembit Opik: Lord Rennard row 'own goal' for party
Former leader of the Welsh Liberal Democrats Lembit Opik has questioned whether Nick Clegg is the best person to lead the party into the next general election.
The ex-Montgomeryshire MP, who has previously called for Mr Clegg to resign, said the row over Lib Dem peer Lord Rennard was another "own goal" by the party's leadership.
He said Mr Clegg "needs to consider whether he's really the best person to take the party into the general election".
Lord Rennard is set to rejoin the Lords despite Mr Clegg's call for him to apologise over sexual harassment claims first.
Lord Rennard insists he has not done anything wrong and is threatening to take legal action against the party.
Mr Opik spoke to Radio Wales presenter Felicity Evans on Good Morning Wales.
Go to next video: Clegg v Rennard in 40 seconds