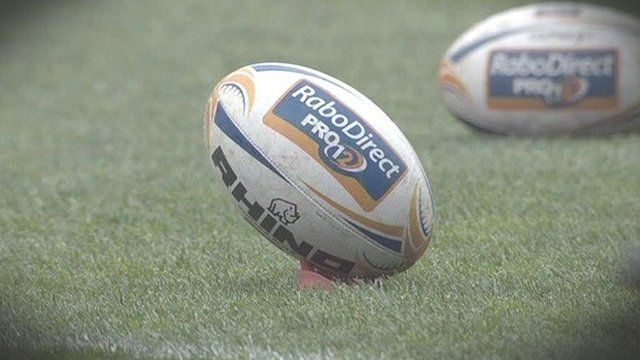 Video
Rugby regions refuse to sign WRU deal by NYE deadline
Welsh rugby has been plunged into huge uncertainty after the four regions refused to renew a legal agreement with the Welsh Rugby Union (WRU) by the New Year's Eve deadline.
The so-called participation agreement sets out how the professional game is run and includes key issues such as finances and international player release.
The regions say the financial terms are not good enough and the uncertainty over which tournaments they will be playing in is too great.
Regional Rugby Wales said a "solution must be reached by the end of January".
The WRU in a statement later said it was confident that professional teams from Wales would "continue to take part in sanctioned league and cup competitions in the best interests of all of Welsh rugby".
It said the decision has now freed the WRU to present a new participation agreement "focused on recognising and rewarding regions which identify, develop and retain players capable of challenging for international honours with Wales".
Reporter Gareth Lewis spoke to Steffan Powell on BBC Radio Wales before the pair heard from former Wales international and former Ospreys commercial manager Paul Thorburn.
Go to next video: WRU talks over Regions' extra £1m