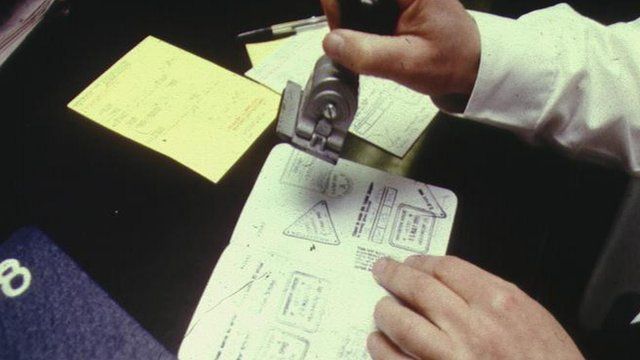 Video
EU immigration transition period review call
The transition period from when a country joins the EU to when its citizens can work in other member countries should be kept under review, it has been suggested.
The comments were made by a Welsh Labour MP, and supported by a Conservative MP, in response to questions about David Cameron's plans to toughen welfare rules for EU migrants.
Sunday Supplement on BBC Radio Wales discussed the matter with Monmouthshire's Conservative MP, David Davies, and Nia Griffith, the Labour MP for Llanelli who is also the party's shadow Wales Office minister.
The prime minister has defended his plans saying he was sending a "clear message" to people that the UK was not a "soft touch" for claiming benefits.
He said he shared public concerns about the end of work restrictions on Bulgarians and Romanians next month.
Labour says he should have acted sooner, while a European commissioner warned the UK risked being seen as "nasty".
Vaughan Roderick began by asking Ms Griffith about whether there were any problems in her constituency when Polish workers arrived there.
Go to next video: What can MPs do about immigration?