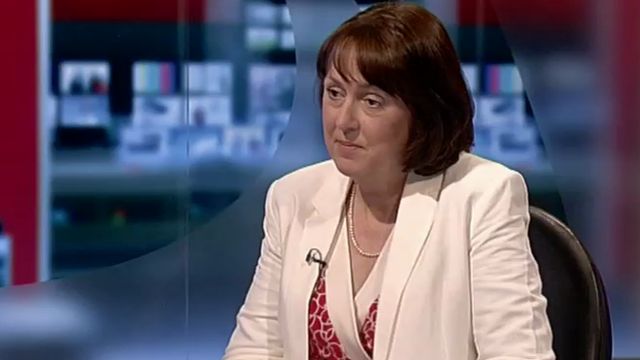 Video
Carers at breaking point, Older People's Commissioner Sarah Rochira says
More needs to be done to support carers who are at breaking point, the Older People's Commissioner for Wales says.
Sarah Rochira is concerned that too many carers across Wales are missing out on much-needed help and their work is often undervalued.
She said it can often lead to a deterioration of their mental and physical health.
Ministers said a "significantly strengthened and expanded policy" was in place to support carers.
Ms Rochira told BBC Radio Wales' Oliver Hides carers were a "national asset" and she had heard moving stories of their struggles.
Go to next video: Mother bugged son's toy over respite worry