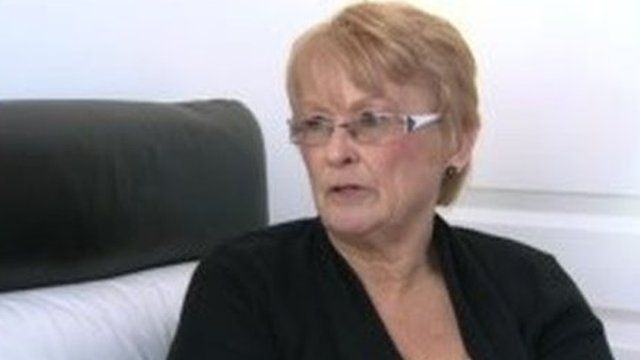 Video
Mother's Caribbean murder trial fears
The mother of a woman from Cardiff, who's about to go on trial for murder in the Caribbean, says she fears her daughter will not get a fair hearing, and faces 30 years in prison.
Nicole Reyes, from Rumney in the city, is accused of killing her husband Jorge Quintanilla Reyes, and has already spent 16 months in jail in the Dominican Republic.
She claims she accidentally knocked him off his bike in July last year.
Her mother Jeanette Clements is hoping to fly out for the trial next week.