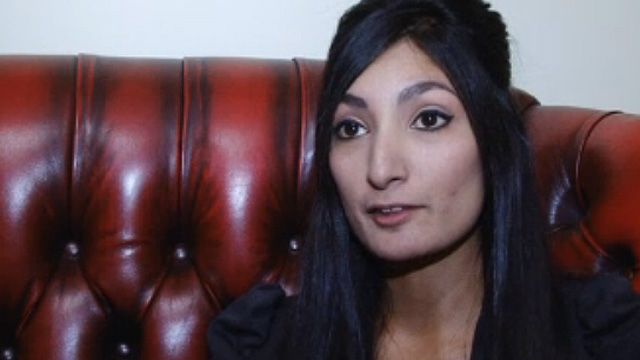 Video
Greenpeace activist's partner in Newport on 'intense time'
The partner of a Greenpeace activist bailed by a Russian court after a ship protest in the Arctic says she is now focused on getting him home to Wales.
Anthony Perrett from Newport was arrested in September on hooliganism charges with 29 others after a protest at an Arctic offshore oil rig.
The crew of Greenpeace's Arctic Sunrise originally faced piracy charges.
Zaharah Ally said it had been an "emotional rollercoaster".
She told Paul Heaney it had been a "very intense time" and although Mr Perrett was no longer in detention, he and other activists still faced charges.