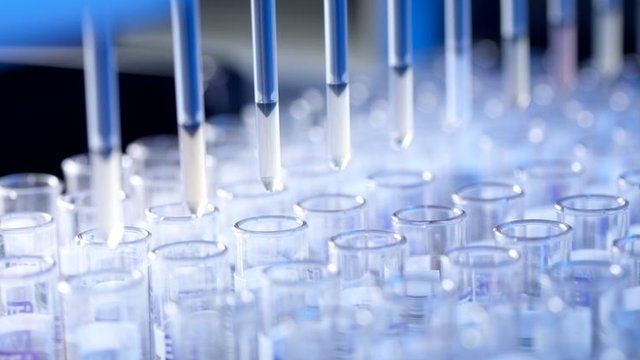 Video
Hepatitis C virus 'not traceable' after leaving body, expert says
A woman who tested positive for hepatitis C after potentially coming into contact with a hospital worker who had the virus is worried she infected her family.
Angela Richards, from Caerphilly, has been told the virus is no longer present and it could not be confirmed whether she had been infected by the worker.
Earlier this year, 5,000 women were offered testing after it emerged a retired obstetrics and gynaecology worker, mainly based in Caerphilly, infected two patients.
Dr Marcus Dorner, a hepatitis expert and lecturer at Imperial College London, told Oliver Hides once the virus has left the body it is not possible to trace it.
Go to next video: Hepatitis clinics test patients