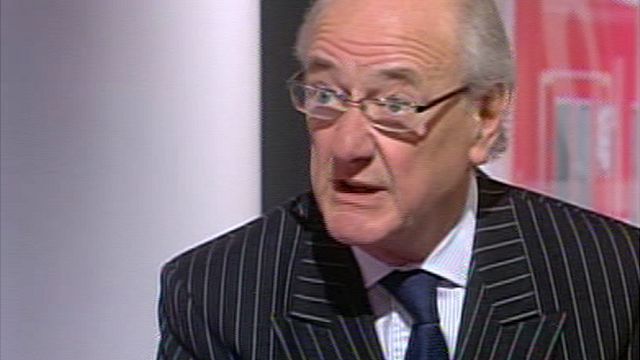 Video
Rural area policing 'success' after complaints says north Wales PCC
Complaints from the farming community about inadequate policing of rural areas have been dealt with by setting up a rural crime team, said the North Wales police and crime commissioner (PCC) after his first year in office.
Winston Roddick, said it was one of the things which he had been able to push through and whilst it had been a success it is still early days for most people to know what the role of a PCC entails.
He told BBC Wales' Chris Dearden that despite financial cut-backs being a burden it also means better use is being made of available resources.