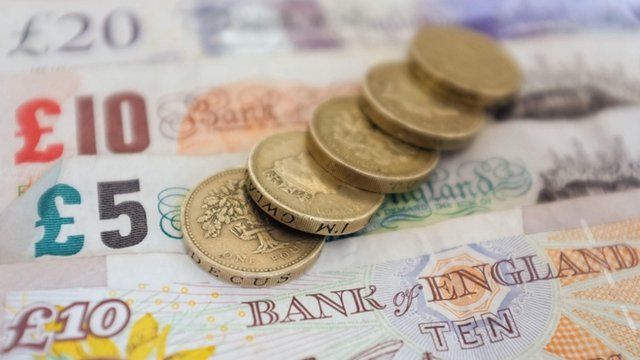 Video
Mixed views over Finance Wales performance
The Welsh government's investment bank Finance Wales is not fit for purpose and should be scrapped, according to a expert's report.
Prof Dylan Jones-Evans said the organisation has focused more on generating profits than developing the Welsh economy.
Finance Wales was set up in 2001 to develop Welsh companies by lending money to them or buying shares in them, investing £31m last year.
Two companies interviewed by BBC Wales have had different experiences with Finance Wales.
Simon Buckley, chief executive of Evan Evans Brewery in Llandeilo, Carmarthenshire, is critical but Stuart Whelan, managing director of Chevler Packaging in Hengoed, Caerphilly county, was more positive.