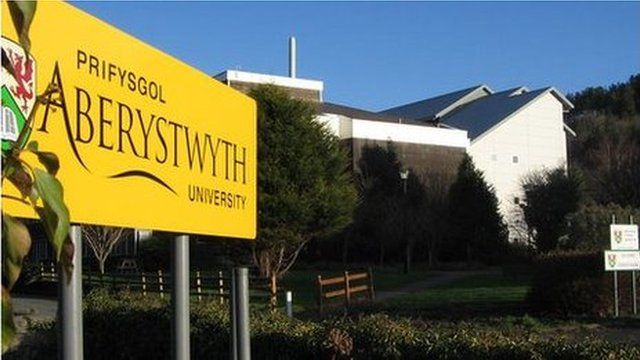 Video
Aberystwyth University defends Azeri student exchange
The president of Aberystwyth University has defended the institution's collaboration with an academy in Azerbaijan following criticism of that country's human rights record.
The university has a student exchange partnership with an academy which trains diplomats for the Azeri government.
Newport West MP Paul Flynn recently brought a motion in the Commons condemning alleged human rights abuses by the Azeri government.
But former diplomat Sir Emyr Jones Parry said the university's cooperation agreement is not with the regime.
Speaking to Radio Wales' Oliver Hides, he said the arrangement was not a "deal" and would expose the student diplomats to international standards of human rights obligations.
Go to next video: Uni president dismisses bullying claims