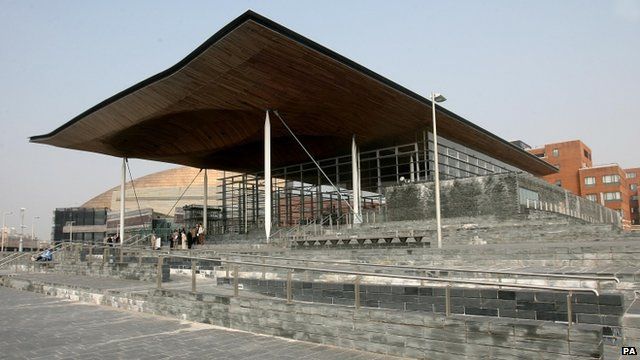 Video
Tax powers 'brilliant news for Wales,' says Lord Bourne
A member of the commission which recommended further devolution for Wales says the potential new financial powers for the Welsh government is "brilliant news for Wales and brilliant news for the United Kingdom".
Lord Bourne, a former leader of the Conservatives in the Welsh assembly, has welcomed the expected announcement by the coalition government.
Prime Minister David Cameron is set to say Welsh ministers will gain some control over income tax, subject to a referendum.
Under the proposals, the government in Cardiff Bay will also have powers to raise money to fund projects like the M4 relief road - and they will get control over stamp duty.
Lord Bourne told Mai Davies of BBC Radio Wales that he believed the Welsh public would back tax-varying powers in a referendum.
Go to next video: Cameron: 'I believe in devolution'