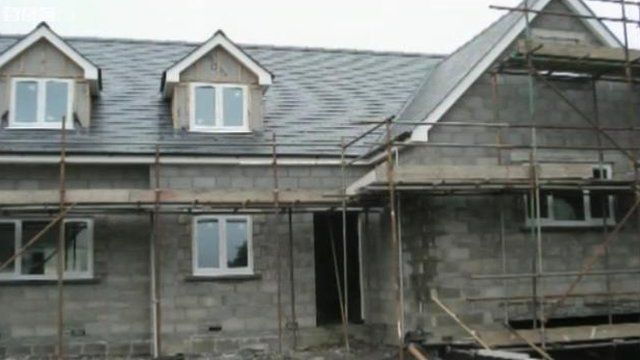 Video
Welsh MP calls for inquiry into company bad debt rules
A Welsh MP is calling for a parliamentary inquiry into concerns that people with failed businesses can set up new companies too easily, when the old ones have not paid their debts.
It comes after a BBC Wales investigation into the owner of Conwen Construction Limited, in Carmarthenshire.
The business went into liquidation two years ago with debts of more than £300,000 with the owner telling BBC Wales he was the victim of the economic downturn.
However, a few weeks later the owner set up a new company.
Jonathan Edwards, MP for Carmarthen East and Dinefwr, said there should be an inquiry to establish if the issue is widespread.
Garry Owen reports.