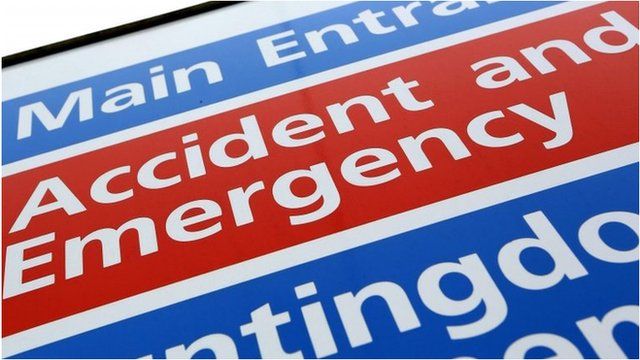 Video
Auditor General: A&E consultant on service pressures
Unscheduled care services - such as accident and emergency units - are deteriorating across Wales, according to the auditor general.
A report blames confusion over when people should go to A&E, staff shortages and problems with the flow of patients through hospitals.
It says that too many patients, in particular older people, spend longer than 12 hours in emergency units.
The Welsh government will consider the recommendations made.
Dr Tony Bleetman, an A&E consultant, told BBC Radio Wales' Bethan Rhys Roberts that increased demand for emergency care in recent years was a huge problem and that people were often going to A&E when they did not need to.
Go to next video: AMs warn of NHS 'queue jumping'