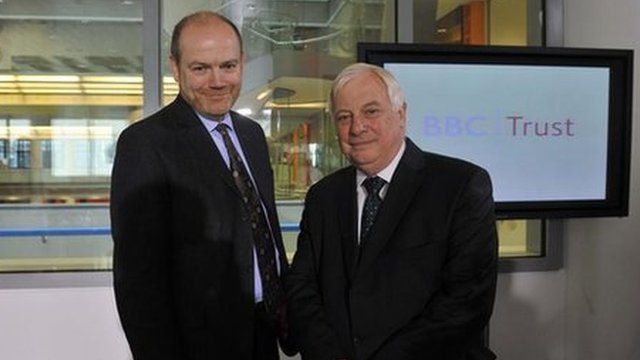 Video
BBC pay-offs hearing 'depressing', says MP
Senior BBC executives were more interested in defending themselves than the actions of the corporation over severance pay to managers, said a Welsh member of the House of Commons Public Accounts Committee.
Guto Bebb, the MP for Aberconwy, was speaking after the Commons hearing which took evidence about severance payments to a handful of BBC managers that exceeded contractual obligations by £2m.
He said the hearing was a "rather depressing affair".
It follows claims, by committee chairwoman Margaret Hodge, that the governance of the BBC was "broke".
During questioning on Monday, the chairman of the BBC Trust Lord Patten told the Public Accounts Committee that the Trust needed to tackle and apologise for wasting money, but that the system of governance could work.
Former BBC director general Mark Thompson defended the severance payments, denying that the corporation had "lost the plot".
Mr Bebb spoke to Peter Johnson on BBC Radio Wales.
Go to next video: BBC pay-offs 'on another planet'