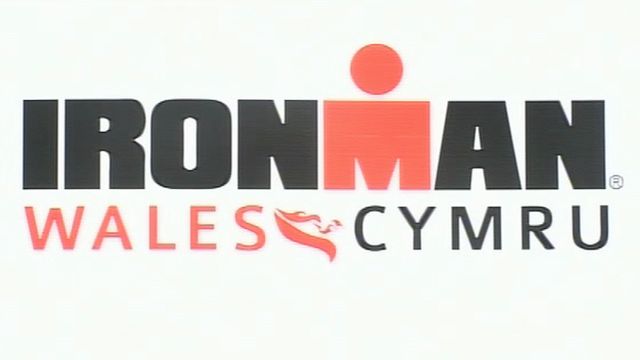 Video
Ironman Wales: Record Pembrokeshire triathlon competitors
More than 90 Pembrokeshire athletes have taken part in the Ironman Wales triathlon, making it the highest number of local athletes ever to have taken part in any Ironman event in the world.
They were among up to 1,800 competitors, from more than 40 countries, who came to test their endurance in the event, which consists of a 2.4 mile (3.8km) swim, a 112 mile (180km) bike ride, and a 26 (41.8km) mile marathon.
Scottish triathlete Scott Neyedli became the first Briton to win, crossing the finish line on Tenby's Esplanade with a time of 9hrs, 9min and 10 sec. Fellow Briton Lucy Gossage won the women's event.
Thousands lined the routes around south Pembrokeshire to cheer the athletes on.
It is estimated that Ironman Wales - now in its third year in Pembrokeshire - generates around £4m for the local economy and that it attracts around 10,000 visitors to Tenby.
Matt Murray reports.