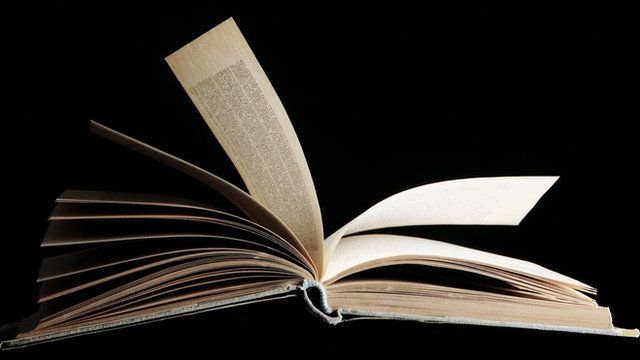 Video
Welsh pupils' literacy lagged behind England in 2007
Children aged seven in Wales were lagging behind their contemporaries in England in 2007 when it came to literacy, a study has found.
Research shows that while pupils in the two countries scored equally for numeracy, the gap in literacy levels increased as they grew up.
Prof Chris Taylor of Cardiff University said in 2007 Welsh seven-year-olds were on average a month behind in vocabulary.
He found that while children in both countries scored equally in assessments on their numeracy and non-verbal reasoning, the gap in literacy levels between the two countries increased as the children grew up.
The Welsh government said measures to improve literacy had been introduced.
Prof Taylor spoke to Bethan Rhys Roberts on BBC Wales.