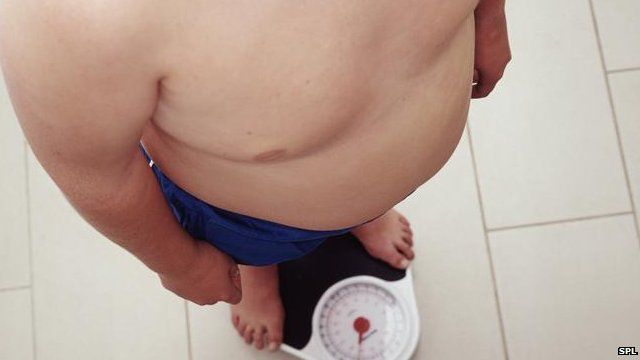 Video
Healthy eating messages 'should start at nursery'
Children at nursery should be told about healthy eating, according to the National Obesity Forum after it emerged at least 900 youngsters in Wales have been going to classes at a slimming club this year.
Of those, 167 aged 11 to 15 attended a session in a single week in July.
Slimming World said their classes helped young people to build their self-esteem and confidence.
Tam Fry of the National Obesity Forum said introducing the healthy eating message at primary school may be too late.
He spoke to Mai Davies on Good Morning Wales on BBC Radio Wales, after the programme heard from Ethan Kilby, 13, who has attended a slimming class in Caerphilly county.