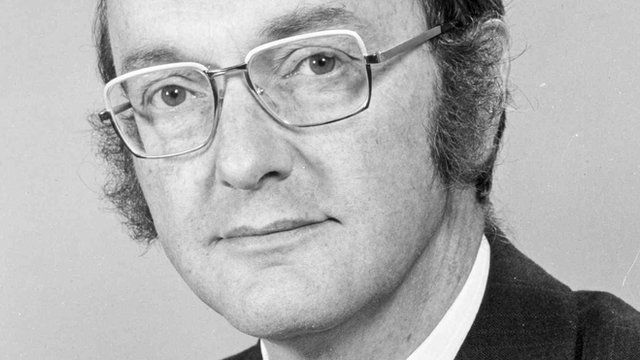 Video
Internet pioneer Donald Davies honoured in Treorchy
The life of an internet pioneer is being honoured in his home town in Rhondda.
A blue plaque is being unveiled in Treorchy acknowledging the contribution the late Donald Davies made to modern computers and the internet.
He worked with Alan Turing the war-time code-breaker and fellow pioneer of computer science.
His great nephew Ian Titherington told BBC Radio Wales how his relative's work continued in America and he hopes future Welsh inventors will be able to keep their work in the UK.
"Wouldn't it be wonderful in the future we can develop these ideas in Wales in our universities rather than having to reply on geniuses like this going half way round the world to develop their ideas.," he said.
"There is a lesson there for all of us."
Go to next video: Celebrating 20 years of the web