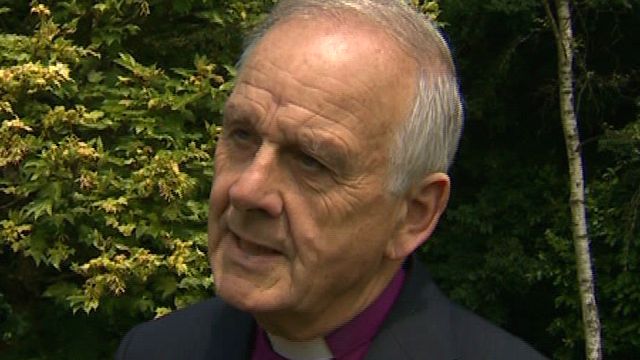 Video
Archbishop of Wales: Organ donor change 'wrong'
The Archbishop of Wales has spoken out against proposals to change the way organs are donated in Wales.
Dr Barry Morgan criticised the plans as assembly members were due to cast their vote on whether or not to adopt a system of presumed consent for donating organs after death.
The opt-out system, which could be introduced in 2015, would mean everyone is regarded as a willing donor when they die unless they state otherwise.
Dr Morgan told BBC Wales health correspondent Owain Clarke there was evidence that the new legislation could actually lower the number of organ donors.
Organ donor system change vote due
Go to next video: Health committee backs organ bill