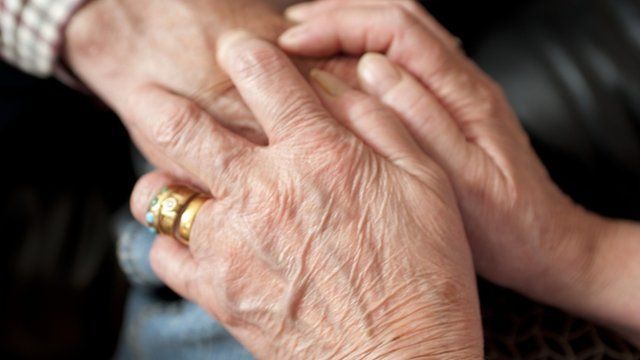 Video
Care refunds deadline 'could be missed', Wales Audit Office says
There is a "significant risk" that a deadline will be missed to settle claims by relatives trying to claw back money for social and residential care.
Continuing healthcare is a package, including care home fees, funded by the NHS, but health boards are struggling to clear a backlog of cases.
One AM says it is disgraceful so many cases are for people who have now died.
Ministers want claims made before August 2010 processed by 2014, but the Wales Audit Office says it is unlikely.
Radio Wales' Oliver Hides spoke to Paul Dimblebee, group director at the Wales Audit Office, on the Good Morning Wales programme.