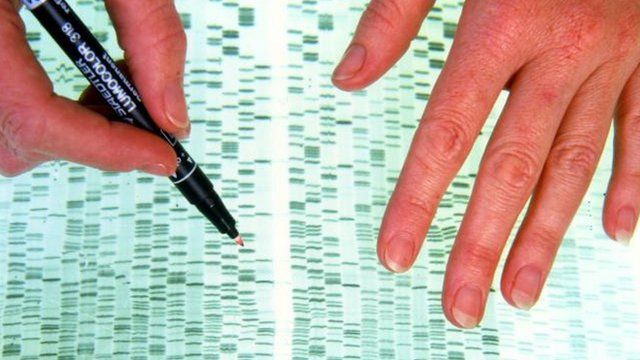 Video
Children's DNA gathered by police, says Howard League
Alun Michael, police and crime commissioner for south Wales, has defended the practice of gathering DNA evidence from children.
It comes after it emerged total of 40 primary school children in south Wales were swabbed for DNA by police in 2011, according to figures from the Howard League for Penal Reform.
It found police in Wales and England had taken swabs from almost 54,000 boys and girls aged 17 or under during 2011, some of who were just witnesses.
And it is concerned that children will be intimidated by the process.
But Mr Michael says DNA evidence can help to clear people convicted of a crime as well as helping to convict the guilty.
He spoke to Oliver Hides on BBC Radio Wales.