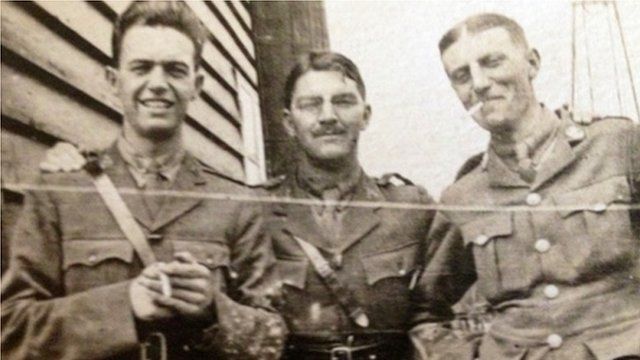 Video
World War I centenary: Flanders memorial campaign
Campaigners must to raise another £60,000 by September to erect a memorial in the Flanders region of Belgium to the Welsh soldiers who fought during World War I.
The Welsh Memorial in Flanders Campaign wants a cromlech, or flagstone monument, built in time to mark the centenary of the war's outbreak in 2014.
People in the area have already donated land for the memorial. Charlotte Dubenskij reports.