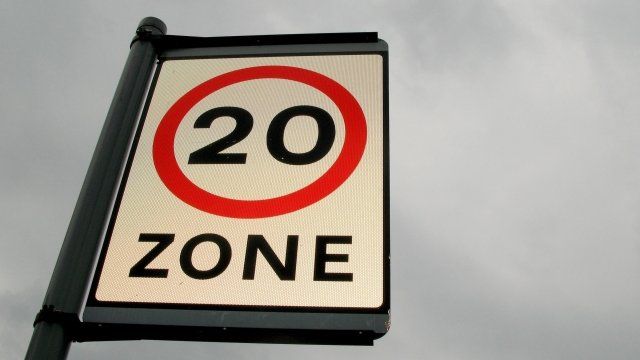 Video
20mph zones: Group of Welsh assembly members want more
A group of Welsh assembly members will hold a debate in the Senedd later calling for more 20mph speed limits to be brought in.
In 2011, 82 children were killed or seriously injured after being hit by cars, an increase of 15% from the previous year.
Assembly member Joyce Watson is leading the debate and tells Bethan Rhys Roberts that councils in Wales should be doing more to bring in 20mph zones.
But first, BBC Radio Wales spoke to people in the Manselton area of Swansea, a residential area where there are already a number of zones.