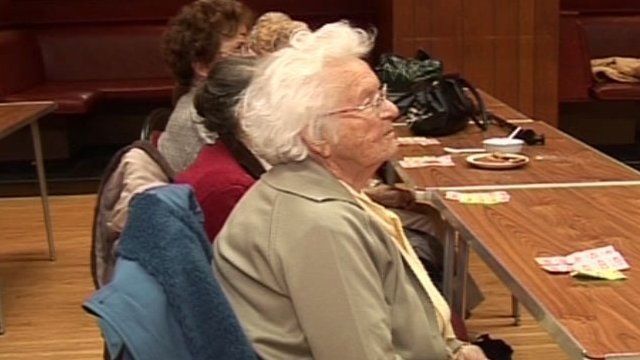 Video
Online health check 'broken promise' claim on over-50s in Wales
An offer of internet health checks to people aged over 50 by the Welsh government has prompted opposition accusations of a broken promise.
Conservatives claim there has been a "massive climb down" on a manifesto commitment of examinations with GPs.
Labour pledged annual checks for the over-50s at the 2011 assembly election.
Health Minister Lesley Griffiths said research raised questions about the value of universal checks and this would allow something new to be tested.
Welsh Affairs Editor Vaughan Roderick reports.