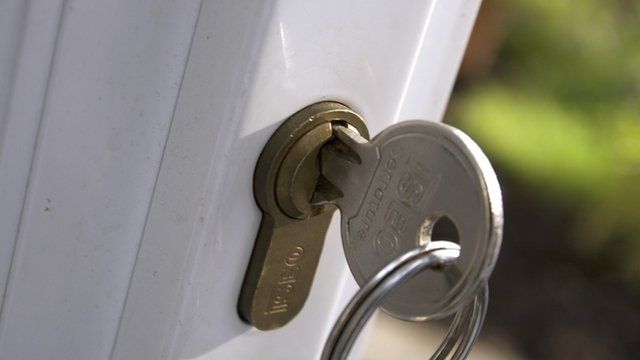 Video
WLGA call for 'fairer' council house funding system
The way money from council house rents is collected and distributed should be changed to make the system "fairer" in Wales, the Welsh Local Government Association (WLGA) says.
Currently, the rent paid by people who live in a council house gets handed to the Treasury - who then reallocate the money to local authorities.
In England the system is a bit simpler as councils keep the money they collect.
It is a process the WLGA want changed in Wales too.
They are calling for the system to be reformed, saying it should be fairer.
Liberal Democrat AM Aled Robert, a former housing spokesman for the WLGA, said it would mean Wales would be better off.