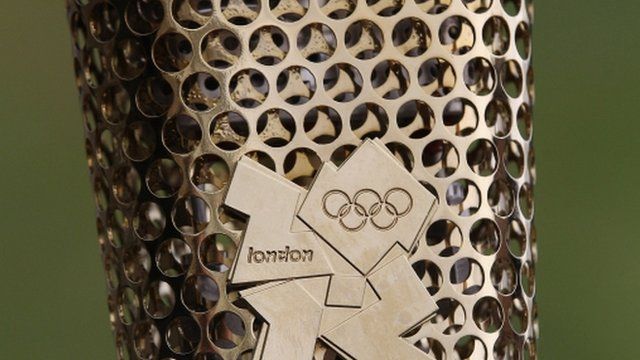 Video
London 2012: Memories of the torch relay in Wales
BBC Radio Wales has been asking its reporters to review some of the stories and people they have covered in 2012.
Pembrokeshire reporter Sarah Moore has been looking back to May when the Olympic torch came to Wales.
Over the course of six days, thousands of people turned out to see the flame be carried past, and to cheer on the torchbearers.
But, for Sarah, it was one torchbearer in particular who left a lasting impression.