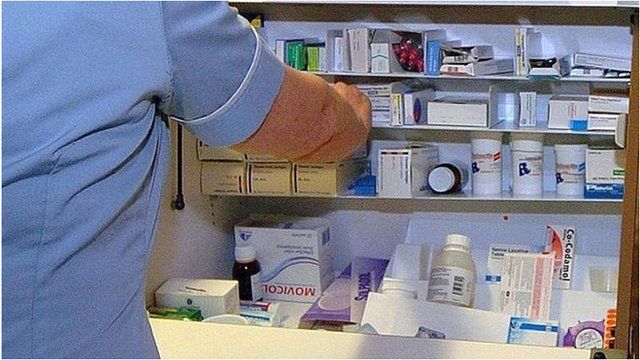 Video
NHS Wales: 2012 was a year of pressure and change
The health service in Wales has been under unprecedented pressure in 2012.
While health boards have been asked to find hundreds of millions of pounds worth of financial savings, demand for key services such as accident and emergency and care for the elderly increased.
The Welsh NHS is gearing up to make some of the biggest changes in its history, as boards restructure to meet services to meet rising demand with limited resources.
Health correspondent Owain Clarke looks back at a year in health.