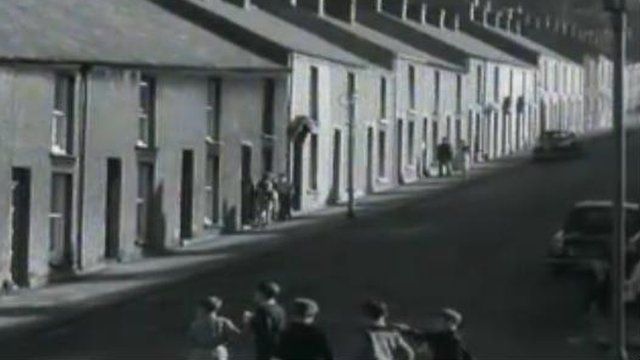 Video
Terraced homes: Hatcher Prichard win 21st Century redesign
The Royal Society of Architects has just announced the winner of a competition to design new terraced homes for Wales fit for the 21st Century.
At present terraced housing constitutes around 40% of homes in Wales, and it is a figure which is set to remain around the 28% mark by 2050.
Architects were asked to submit plans for either a new-build or extensive renovation of existing properties; although new-builds must fit within the footprint of a current typical terraced house.
A shortlist of 12 from 100 entries was exhibited at the society's annual conference in Cardiff on Thursday.
Hatcher Prichard Architects with Ramboll (consulting engineers) were named as the competition winners.