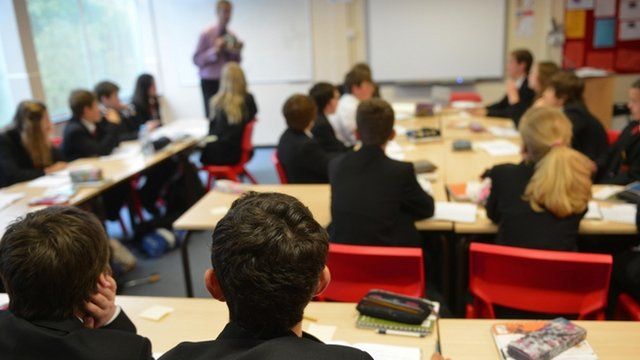 Video
'Quality' issue for schools leadership
Education minister Leighton Andrews has prompted a debate after claiming the creation of the 22 local education authorities in Wales in the 1990s was a mistake leading to poor educational performance.
Speaking at the Institute of Welsh Affairs Dinner in Llandudno, Mr Andrews said devolution has led to stronger accountability in Wales and now is the time to ask whether pre-devolution structures remain fit for purpose.
Local government expert Tony Travers from the London School of Economics explains the reasoning behind the reforms prior to devolution in Wales to Bethan Rhys Roberts of BBC Radio Wales.
Mr Travers says the quality of leadership may be more important than the size of the an authority.