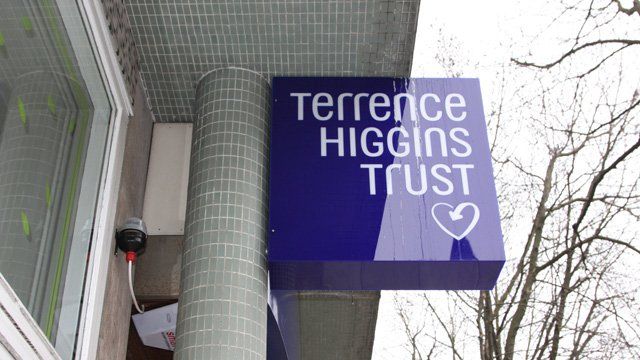 Video
Aids: Terrence Higgins Trust warns on HIV complacency
Health officials have warned against complacency about HIV, as figures show there were 169 new infections in Wales last year.
Across Wales, almost 1,500 people were treated for HIV in 2011.
As a World Aids Day awareness campaign gets under way, the Welsh government is launching a new campaign to remind people of the risks of HIV.
Steve Jones, national director of the Terrence Higgins Trust, told Peter Johnson on Good Morning Wales that the new campaign was a good idea.