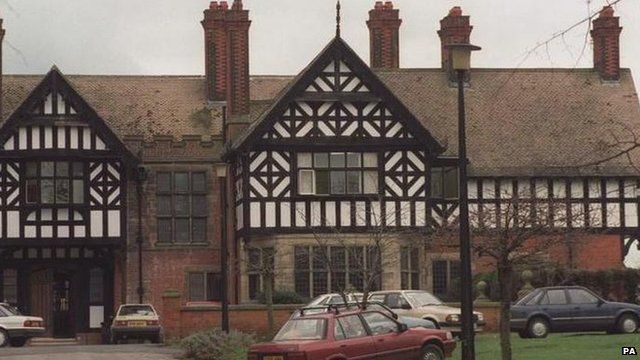 Video
Wales child abuse: Theresa May launches inquiry
Correction 10 November 2012:The BBC has apologised unreservedly for broadcasting a report on Newsnight on 2 November over allegations of child abuse which transpired to have involved a case of mistaken identity. As a result the video of the original report has been removed from the website. More details can be found here.
A new police inquiry is to be set up to investigate fresh allegations into the way police in north Wales handled child abuse accusations in care homes during the 1970s and 80s.
Home Secretary Theresa May announced the new inquiry in the House of Commons on Tuesday.
There will also be a judicial inquiry into the failings of previous judicial inquiries.
BBC Wales political correspondent Aled ap Dafydd explained the developments to Radio Wales' Felicity Evans.