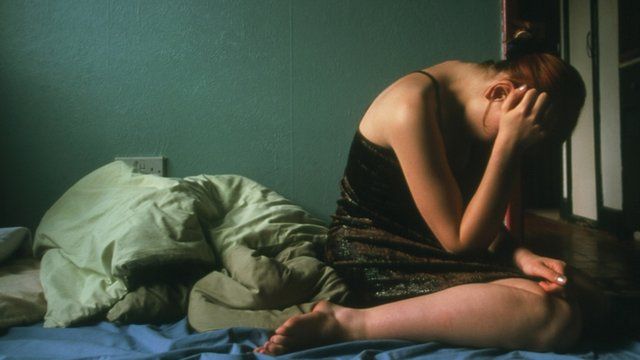 Video
Mental health 'stigma' strategy launched by Lesley Griffiths
Health Minister Lesley Griffiths has promised to "tackle stigma" over mental health and give equal access from "cradle to grave" to vulnerable groups.
The commitments are being made in the Welsh government's first strategy for a decade to improve mental health.
The initiative also recognises the threat to people's mental health from financial and everyday pressures.
Patient charity Hafal said it hoped it would be a "positive step forward".
Health correspondent Owain Clarke reports.