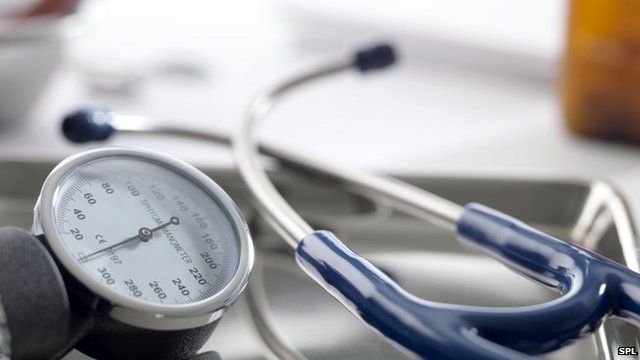 Video
Checks on doctors to 'improve patient care'
The health minister says new checks on doctors' skills starting in December will improve health care and patient safety in Wales.
Lesley Griffiths was speaking after the UK government announced the start of doctors' annual appraisals.
A decision will also be taken every five years on whether they are fit to continue working.
The General Medical Council (GMC) described it as the "biggest change in medical regulation for 150 years".
Prof Derek Gallen, postgraduate dean at the Wales Deanery, the body responsible for post graduate medical training in Wales, told Bethan Rhys Roberts of BBC Radio Wales how the checks will work.