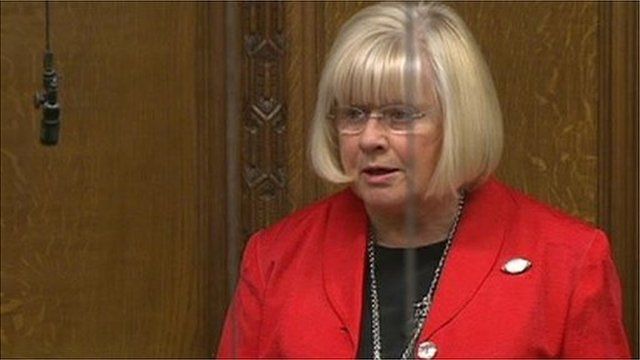 Video
Home care suffers from inconsistent contract services, says MP Ann Clwyd
The Labour MP for the Cynon Valley is warning that home care in Wales suffers from inconsistent and unreliable services due to regularly changing contractors.
Ann Clwyd, whose husband is suffering from a degenerative illness, says the view is based on her personal experiences, and those of her constituents.
Ms Clwyd says it is not the fault of the care workers, but the poor practices of the companies that employ them and the fact that the contracted firms keep changing.
She told Vaughan Roderick of BBC Radio Wales that the situation is unacceptable both for those working in the health service and the patients.